"I call myself a teacher because they want me to call myself a teacher, but actually, what I'm doing is I'm studying" – Chick Corea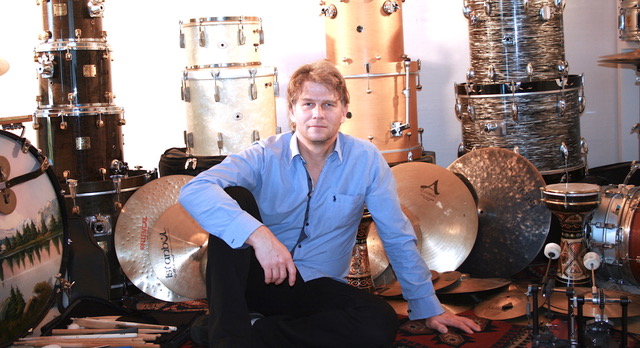 Since I graduated from the Music Conservatory
, I have been teaching drums at all levels, from beginners to students at the conservatory.
At the moment I'm teaching drums and bands at Viborg School of Music (Viborg Kulturskole) and at the pre-conservatory Study in Viborg and Aalborg (MGK Midt/Vest and MGK Center Nord).  
I've been doing masterclasses and workshops as a soloist as well as with bands.
Siden jeg blev færdig på musikkonservatoriet i 2003 har jeg undervist i trommesæt og sammenspil på alle niveauer, fra begyndere til studerende på MGK og Musikkonservatoriet.
I øjeblikket underviser jeg på Viborg Kulturskole og MGK Midt/Vest, samt MGK Nord.
Jeg har undervist "Masterclasses" og "Workshops" både som solo-underviser og med bands.
"It is the supreme art of the teacher to awaken joy in creative expression and knowledge." Albert Einstein
"I call myself a teacher because they want me to call myself a teacher, but actually, what I'm doing is I'm studying" – Chick Corea